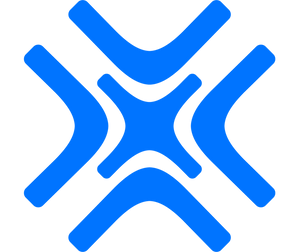 Welcome to OTR Internet
Welcome to OTR Internet, your trusted partner in reliable internet connectivity. We're excited to have you join our growing community of rural and business internet users. Originating in Johnson City, TN, a rural community, we have a deep-rooted understanding of your needs and are committed to ensuring you experience stable internet, no matter where you are in the USA.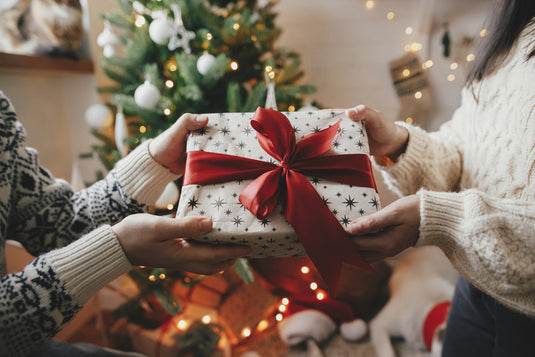 FREE DEVICE
Stream just $99
For a LIMITED time, get OTR Mobile's only 5G device with 4G failover the Stream for just $99! Celebrate the Holidays in style with unbeatable unlimited 5G internet.
Shop STREAM
TOP PROVIDER
SERVICE YOU CAN TRUST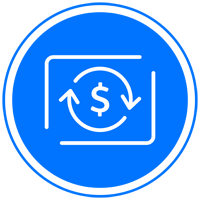 MONTHLY PLANS, NO CONTRACTS
21 DAY WORRY FREE GUARANTEE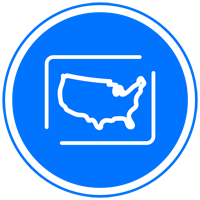 Have Questions?
Frequently Asked Questions