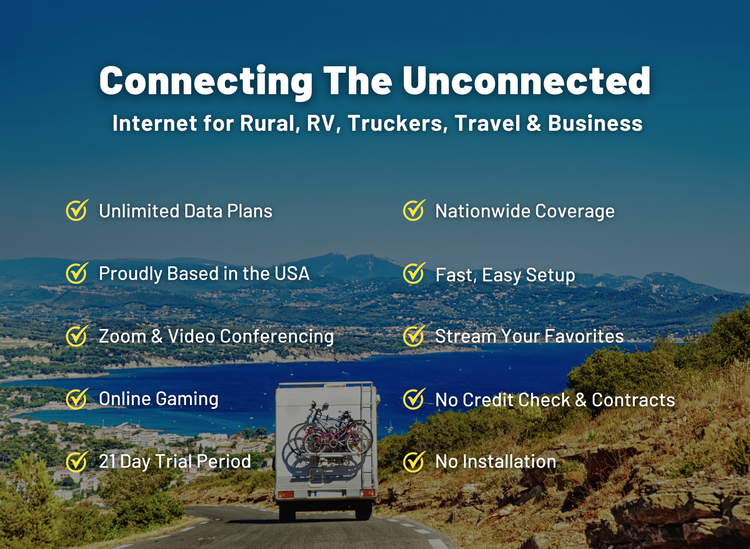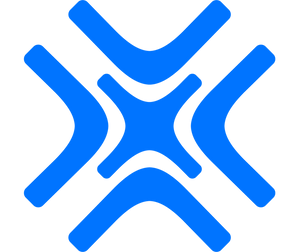 Welcome to OTR Internet
Welcome to OTR Internet, your trusted partner in reliable internet connectivity. We're excited to have you join our growing community of rural and business internet users. Originating in Johnson City, TN, a rural community, we have a deep-rooted understanding of your needs and are committed to ensuring you experience stable internet, no matter where you are in the USA. 
BYOD Offer
Bring Your Own Device
Do you already have a certified device? We've got you covered with OTR's plan only option. Use code BRINGYOUROWN for $50 off.
Shop BYOD
TOP PROVIDER
SERVICE YOU CAN TRUST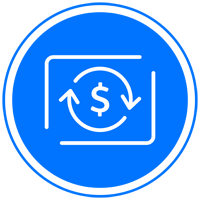 MONTHLY PLANS, NO CONTRACTS
Flexible No-Contract Services: Say goodbye to contracts with our hassle-free solutions. Unlike cable and satellite providers, we offer contract-free options. Enjoy the freedom to use, pause, or reconnect your service anytime, all without additional fees. Discover seamless convenience and control, try us today.
21 DAY WORRY FREE GUARANTEE
Experience peace of mind with our 21-day worry free guarantee! We're confident in the quality of our product/service, and we want you to be too. Try it out for 21 days, and if you're not completely satisfied, we'll happily refund your investment. No questions asked. Your satisfaction is our top priority, and we're here to ensure your experience is nothing short of exceptional. Say goodbye to uncertainty and hello to a risk-free opportunity that puts you first.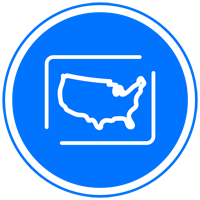 FAST SHIPPING!
Planning a trip and need reliable internet on the go? Getting ready to embark on a memorable journey in your RV? Or perhaps you simply require swift online connectivity? Look no further than OTR - our seamless process ensures your device is shipped the very next business day, with the added convenience of express 2-day shipping to any destination within the USA. Count on OTR to get you connected quickly!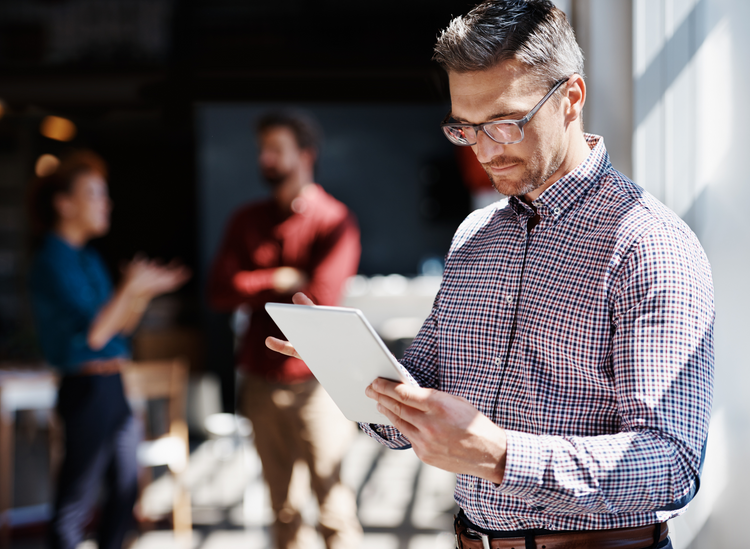 Have Questions?
Frequently Asked Questions